JACKSON, MISSOURI — This little puppy from Jackson, Missouri has an extra appendage growing from its head. Turns out, it's an extra tail!
Adorable Narwhal's extra tail is not connected to anything, says the doctor, and no, the tail does not wag.
According to the pup's caretaker, the tail has no real use other than "making him the COOLEST PUPPY EVER!"
Don't you agree?
In a Facebook post, he says it's a true case of just getting some extra parts during assembly.
The doctor, Dr. Heurig, says there isn't really a reason to remove the unicorn tail from the puppy's head at this time.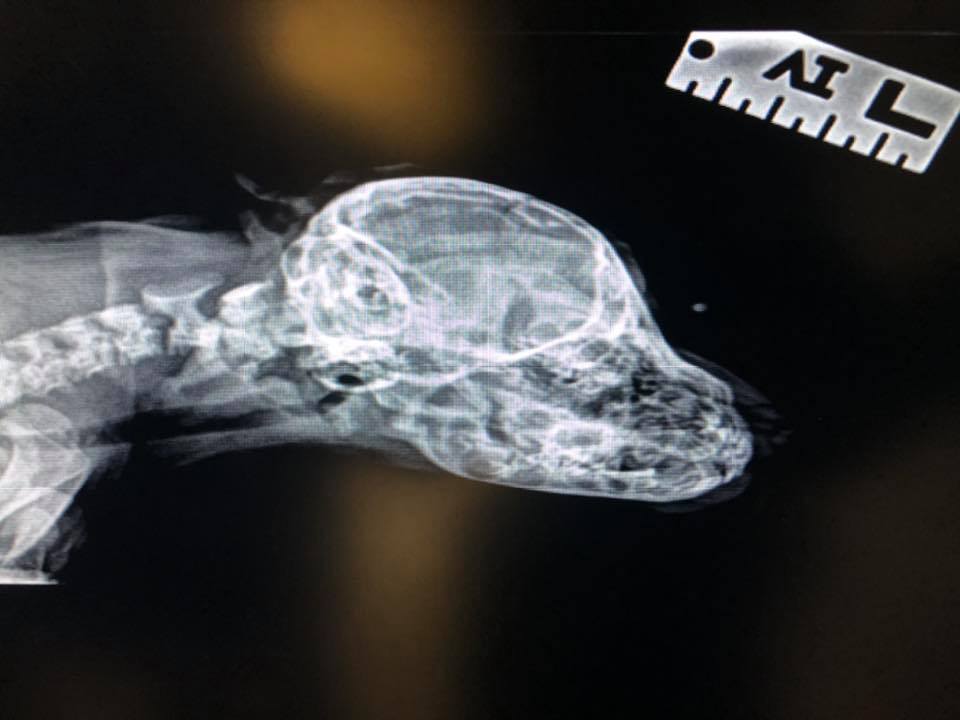 He's not available for adoption just yet, as they are waiting to make sure that as the pup grows, the extra tail doesn't become a problem.
But ultimately, he says, it's just an amazing example of what he does each day, helping and rescuing animals in need, and he's just glad to be a part of unicorn puppy's journey.
"Unicorn puppy" is being taken care of by Mac's Mission, a state licensed rescue operation in Missouri.
"Mac's Mission" says it's not your ordinary rescue, which makes it pretty perfect for this extraordinary puppy!