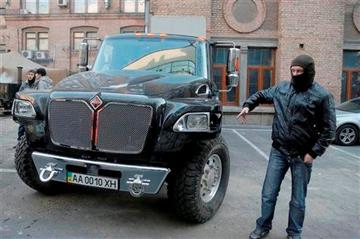 (AP Photo/Efrem Lukatsky). An activist gestures as he stands near to an International ?XT that belonged to the son of Ukrainian President Viktor Yanukovych, in Kiev, Ukraine, Monday, Feb. 24, 2014.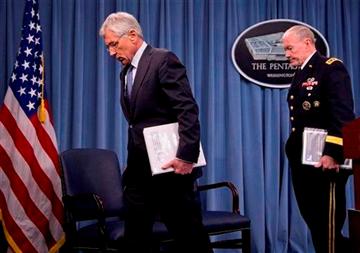 (AP Photo/Carolyn Kaster). Joint Chiefs Chairman Gen.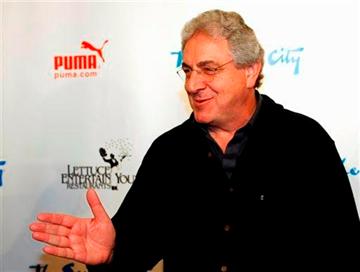 (AP Photo/Jim Prisching). FILE - In this Dec. 12, 2009 file photo, actor and director Harold Ramis walks the Red Carpet as he arrives to celebrate The Second City's 50th anniversary in Chicago.