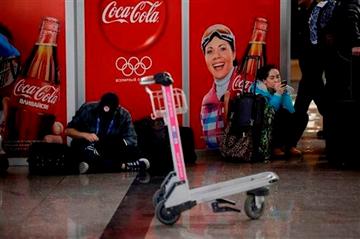 (AP Photo/Matt Dunham). People wait in the departures area at the Sochi Airport following the 2014 Winter Olympics, Monday, Feb. 24, 2014, in Sochi, Russia.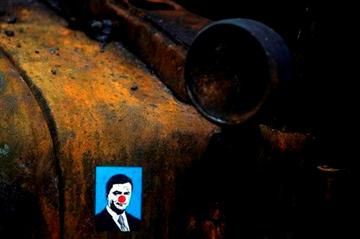 (AP Photo/ Marko Drobnjakovic). A sticker depicting Ukrainian President Viktor Yanukovych is placed on a burned military truck in Kiev, Ukraine, Sunday, Feb. 23, 2014.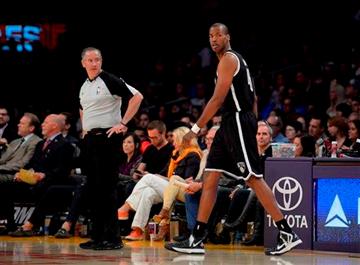 (AP Photo/Mark J. Terrill). Brooklyn Nets center Jason Collins comes into the game for the first time during the first half of an NBA basketball against the Los Angeles Lakers, Sunday, Feb. 23, 2014, in Los Angeles.